Welcome to the HorizonBus bus company ! Discover the agglomeration of Châteauroux Métropole composed of 100 000 inhabitants by driving on the various virtualized lines in the game.
With the real lines 1, 2 and 8 leave the city center or the fields edges then cross the various districts of the city.
If you are not afraid by heavy traffic, take the A20 highway on the CSL line and go head straight to MACH36 !
You prefer to drive schoolbuses ? Take it on the school bus lines 8a, 8b, 9 and S4. Finally, there are two special bus lines : the line B (only the sunday) and the line F3 (only bewteen 7pm and 11pm).

The durations of the line 1, 2 and 8 are scheduled to 30 minutes. The other lines have a duration of 15-25 minutes.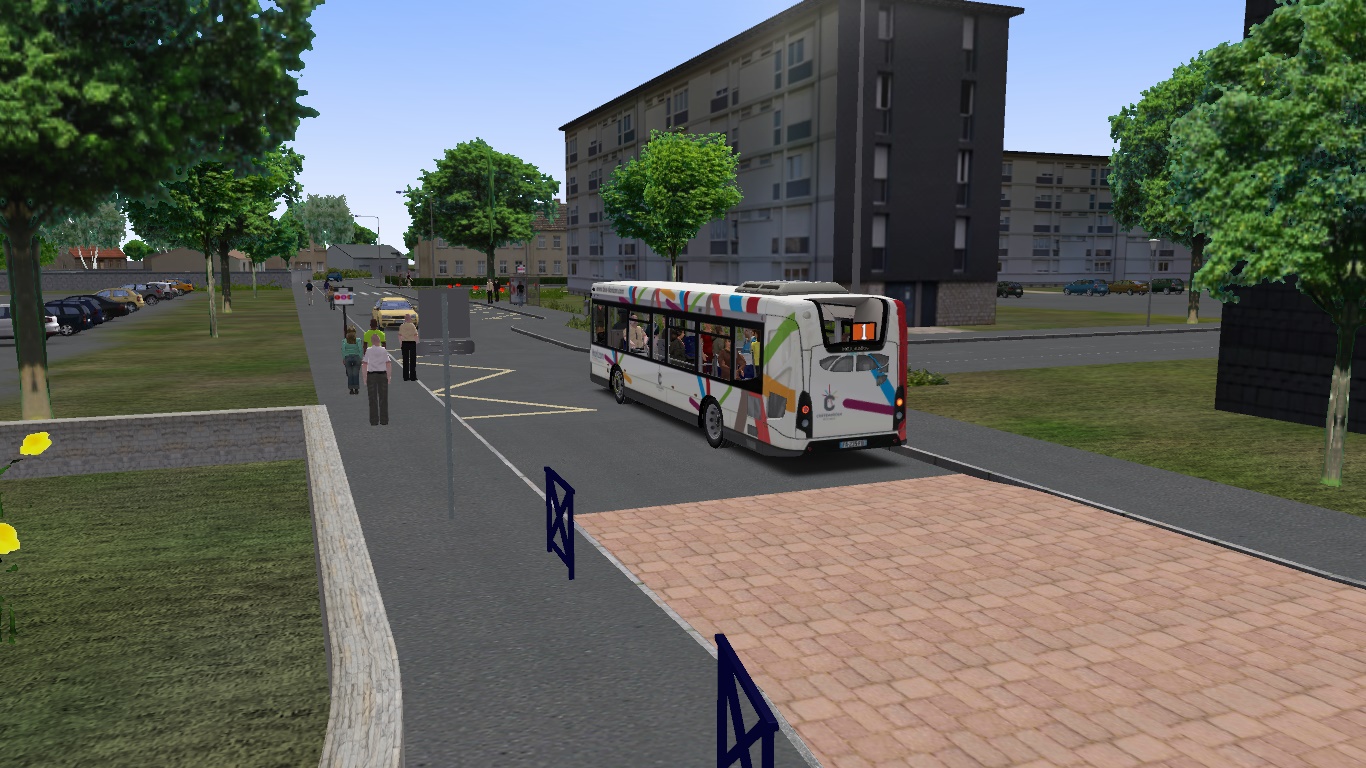 The official download page with more informations : http://forum.vtrans.fr/t5414-R…IP-R-seau-Horizon-Bus.htm
The official download link : https://mega.nz/?fbclid=IwAR06…UxNvQkQV08BAeBeklzvFv5WKk

NEW LINK for GX137/137L : https://e-nautia.com/share/95921-0osfb5vb

I'm sorry to do not write in German but i'm french and it is difficult to me, that's why a have written this subject in English.
Moreover, this subject is create to present this project and to help you if you have some problems with the map.
I wish you a good game on Horizon16.