Type of project: Map
Name of project: Metro Vancouver Map
Involved persons: tealts, Munce
Help Wanted: We are always grateful and open to help from the community! Currently, we are looking for realistic North American signage (pedestrian crossing, road labels, etc.) and sceneryobject houses (single homes are very hard to find in omsi!)
Estimated construction time: First Release - 3Q 2020
Welcome to Metro Vancouver, a region located on the western coast of Canada in the province of British Columbia. Home to over 2.5 million people, the transit system, Translink, must provide reliable service for commuters to use on a daily basis. The bus system, operated by the Coast Mountain Bus Company (CMBC), serves 236 million rides each year, operating 213 routes over the cities of Vancouver, Richmond, Burnaby, New Westminster, North Vancouver, Surrey, Coquitlam, and Langley.
For more information on the real life transit system, you may visit the wiki page.
In the OMSI 2 recreation, this map focuses on the city of Richmond. For the first release, the map will contain one fully operable route with authentic timetables, the 408, a 12 km route serving the central-east part of the city. The service provides 7-9 minute frequencies during weekday peak hours and 20 minute frequencies on Saturday and Sunday. The entire road layout of the OMSI 2 map is true to life, including the infamous Garden City/Granville intersection in the heart of the city.
In future versions of the map, three more routes will be available, including the central-west route 406, the three road corridor route 403, and the university route 480.

Pictures/Videos:
Real life route map for route 408.
Brighouse Station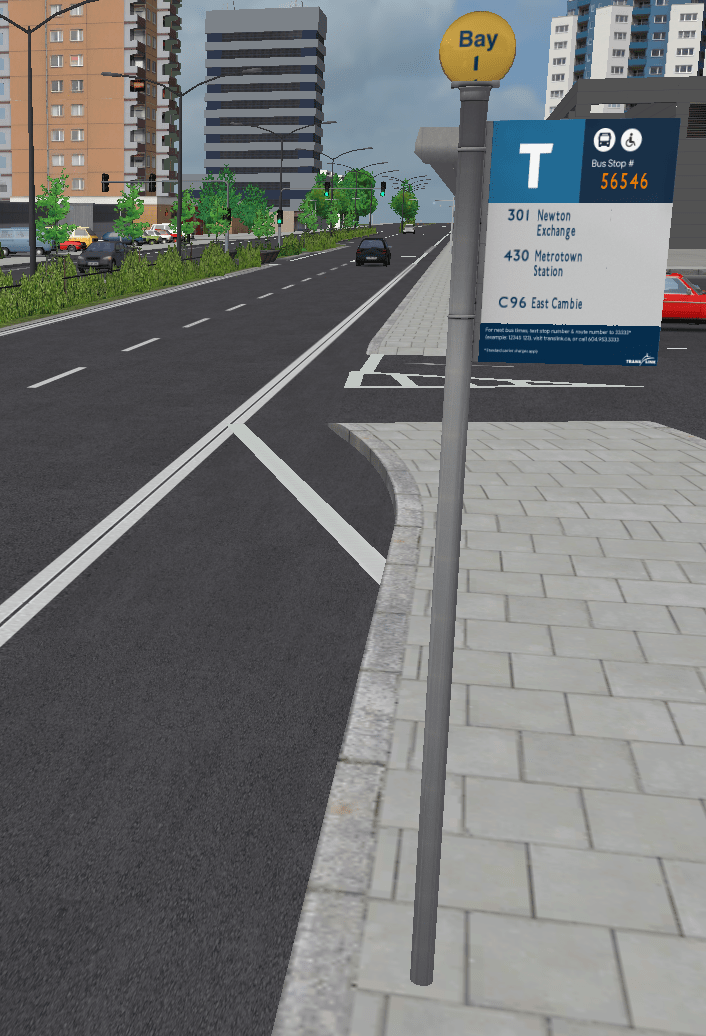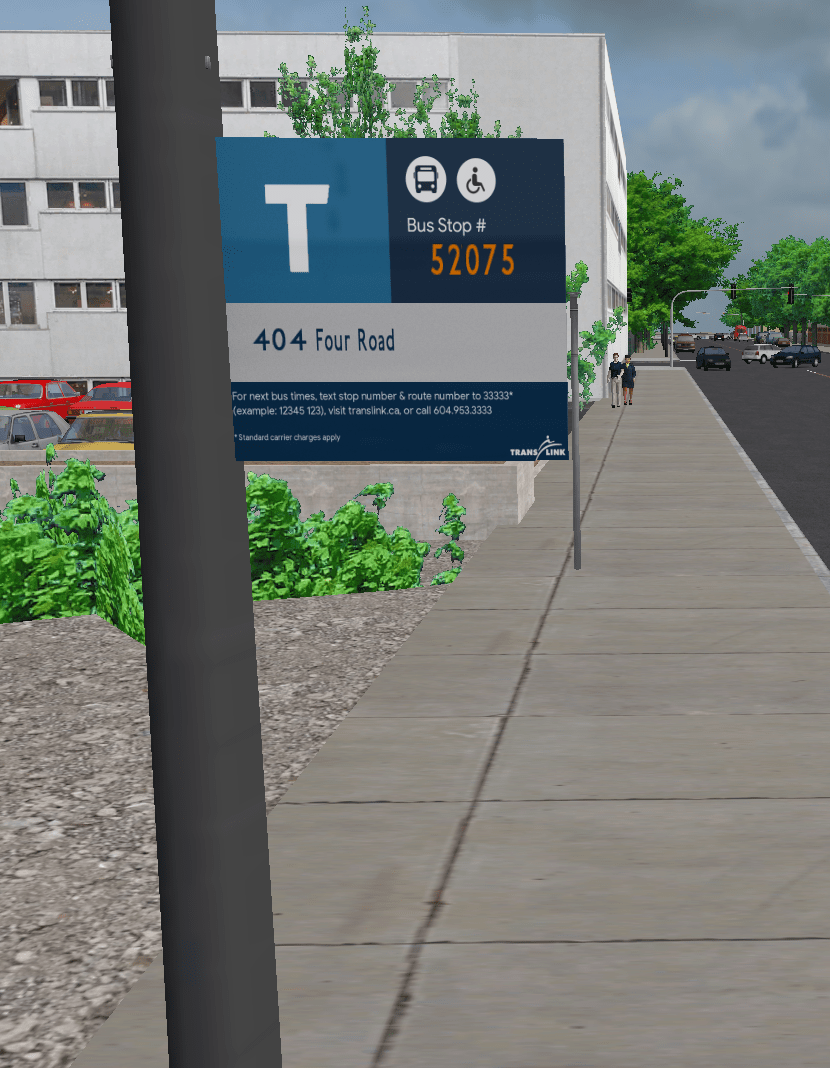 Cook Road Corridor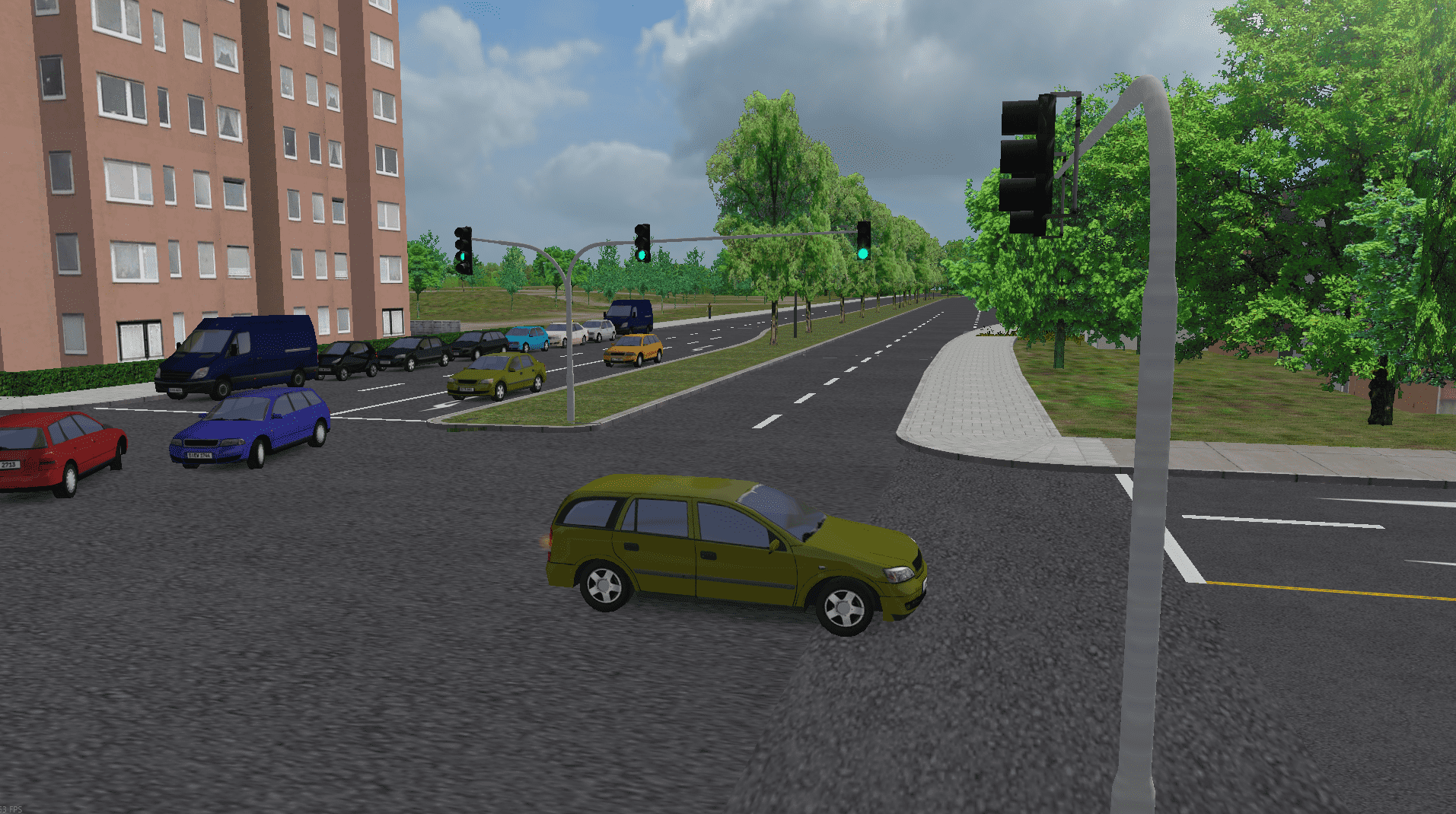 Garden City Intersection (all custom made!!)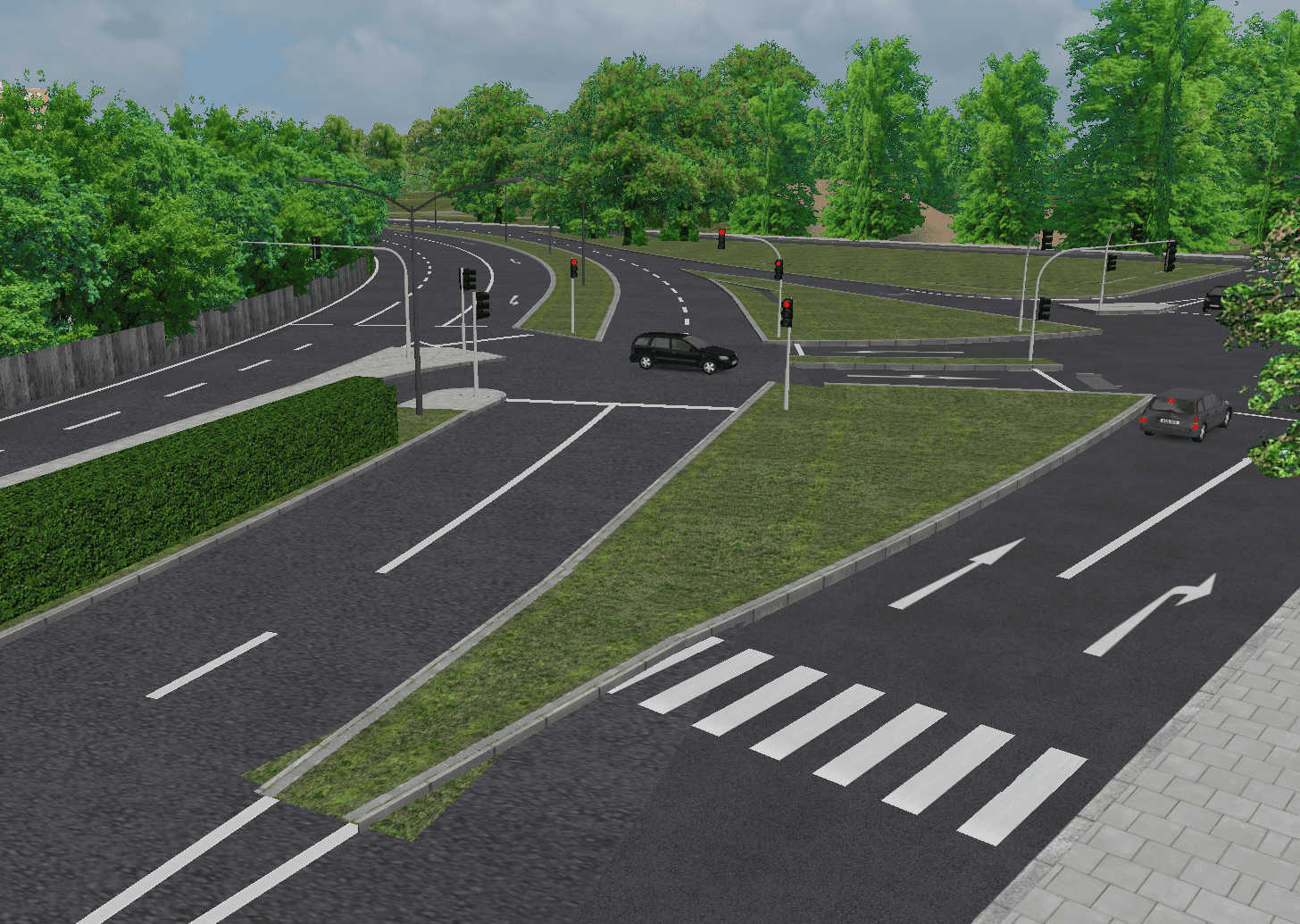 Custom Intersections! (no more Simplestreets junctions!)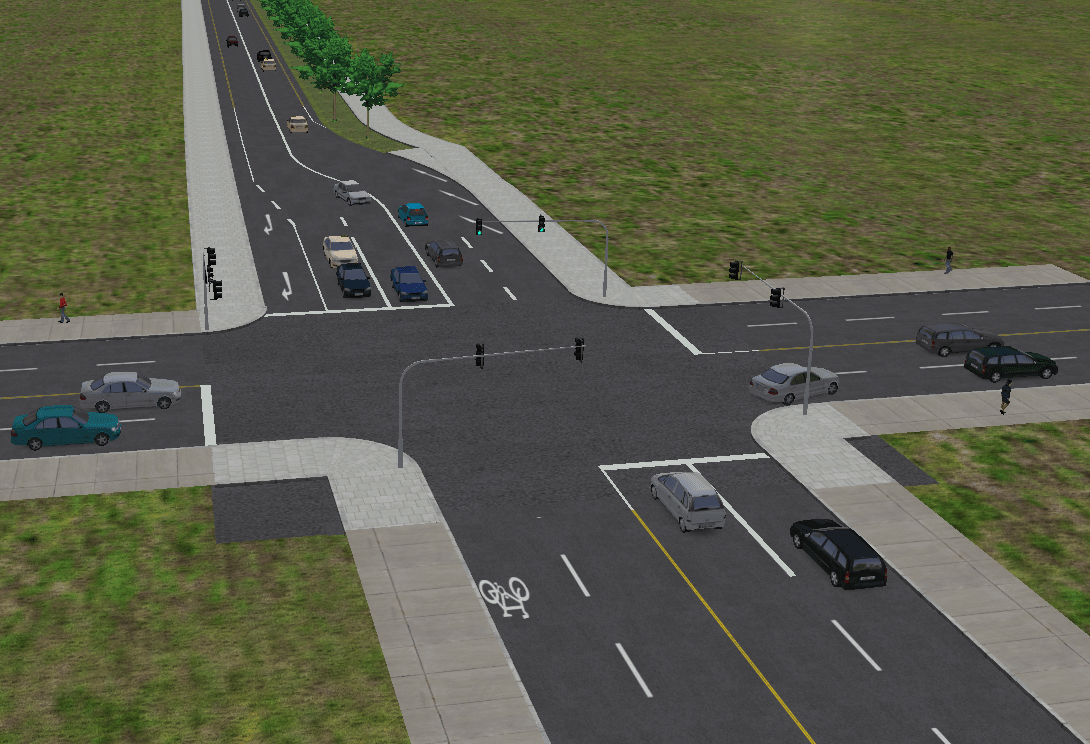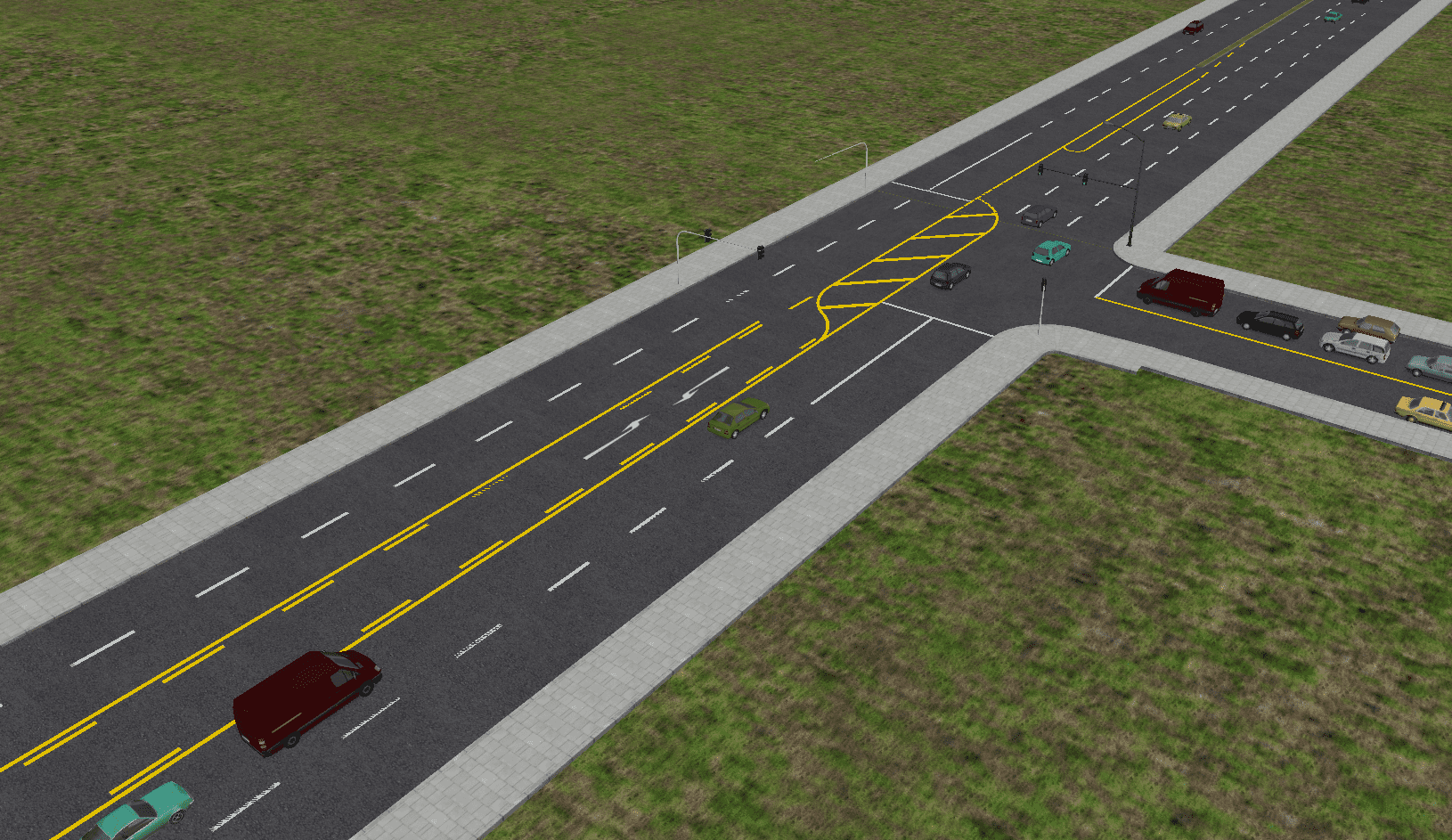 Want to compare to real life? https://www.google.ca/maps/@49…embK7g!2e0!7i16384!8i8192
Join the discord server for the most up to date information on the map! https://discord.gg/EZDtzgH

More photos to come! We hope you have a nice stay!